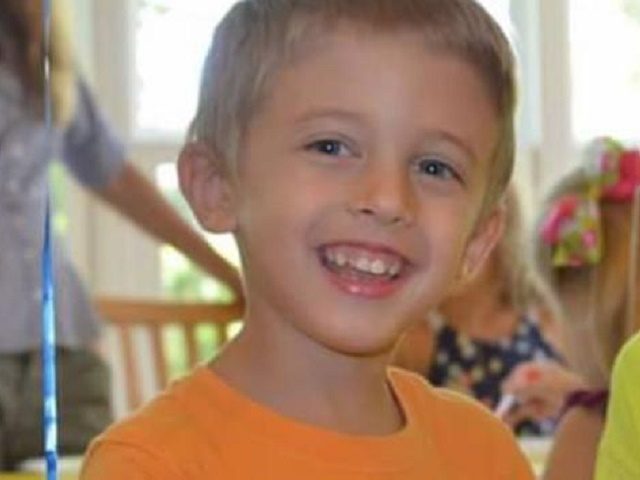 ICE (Immigration And Customs Enforcement) issued a warrant for Alejandro Suarez, 28, an apparent illegal who forgot to put up the breaks on his parked large truck.
The truck rolled down the hill and crashed into a house, killing the 5 year old kid in the process.
The kids were playing and as the truck was gaining speed, Everett (the child) wasn't able to move out of the way.
The penalty for the illegal monster?
"The Mexican national was arrested and is being held on a misdemeanor charge of causing death by motor vehicle. If convicted on the charge, Suarez could face up to 60 days in jail if this is his first offense. There is also a possible fine of up to $1,000, ABC 11 reported."
What the fuck?!
Trump needs to get in and kick all these idiots out. We got rapists, bad drivers, drug dealers, crazed murderers, and more coming at us from all different angles.
On top of that, they also drain our welfare systems and schooling funds (second language classes are extremely expensive, and that's just one extra program). Then you have foreign language integration with businesses and government agencies "Press 2 for spanish." etc.
And we should make American English the official language. It'll be cheaper for America and it makes assimilation much easier.
Donald Trump will end all this crap on January 20th, 2017. Just 22 more days, folks. 22 More days.
Watch my pro-Trump comedy Underdoges on Amazon because illegals don't appear in my movie.
Source http://www.breitbart.com/texas/2016/12/30/migrant-construction-worker-allegedly-caused-death-5-year-old/