Source http://www.breitbart.com/california/2016/12/05/left-pretends-trump-inheriting-strong-economy/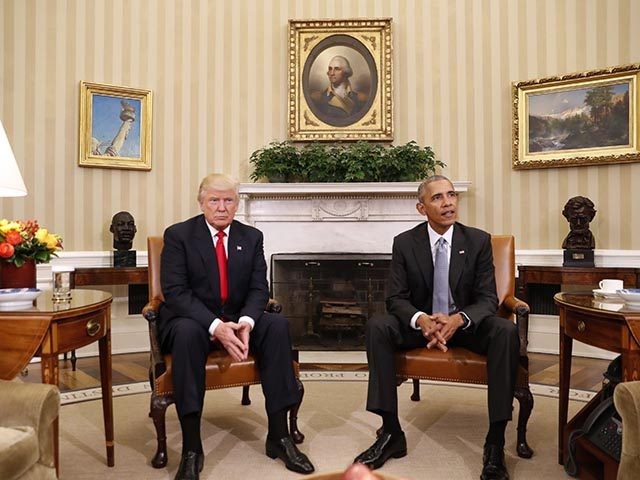 Many feral left bloggers like the losers at Mother Jones blog are trying to whitewash idiot Obama's legacy and pretending things are all honky-dorey.
No Labor participation force is still 94 million plus and hasn't changed much in recent years. The so-called unemployment rate is always around 5-6% because they are all manipulated results.
Did you know that when you give up looking for work after 6 months, you're considered "fully employed" by the government? Yet you can't claim many benefits with that status.
Total crock. Illegal immigrants get treated way better than our own citizens.
And the idiots in Washington DC wonder why we overwhelmingly supported Donald Trump for POTUS.
You should check out my movie Underdoges because I vote for Trump and want to be fully employed (the real way) again.