Source http://www.breitbart.com/sports/2016/12/06/disney-may-sell-espn-due-massive-subscriber-loss/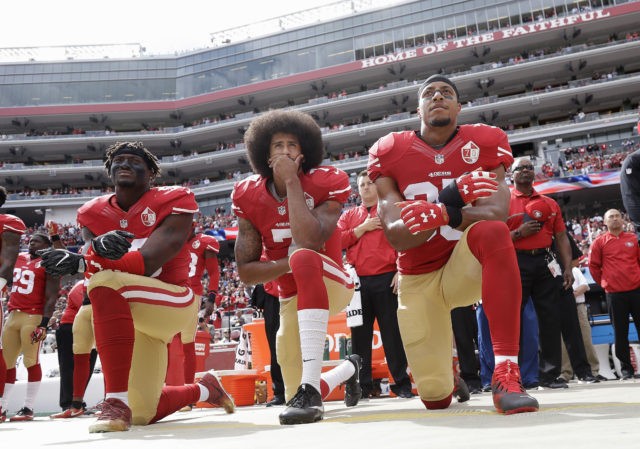 Well ladies, gents, boys, and girls, you've done.
Our boycott of the fake news media and idiot feral left propaganda companies like ESPN (subsidiary of Disney) has made those rat bastards lose hundreds of millions year in, year out.
Nice!
The funny part is none of them realize that football is an AMERICAN sport. So, naturally, they do not like un-American patriots who go out of their way to disrespect the country that has given them and everyone else such a great opportunity to live out their dreams and pursue happiness.
But of course idiot Colin Kaepernick and company do not understand this basic fact so they will continue to kneel like losers and watch their bank accounts go "poof". On that day, they will be washing cars for minimum wage wondering, "What the fk happened? I had millions? Who stole my money?!"
You did Colin. You did. Consider it karmic retribution (punishment) for stealing the pride and joy of Americans daily. Screw you Colin Kaepernick.
You should watch my movie Underdoges because I'm still boycotting ESPN and Disney. Mr. Mouse is now working for bad people.