Source http://www.breitbart.com/california/2016/12/06/immigrant-groups-want-hide-california-gang-database-trump/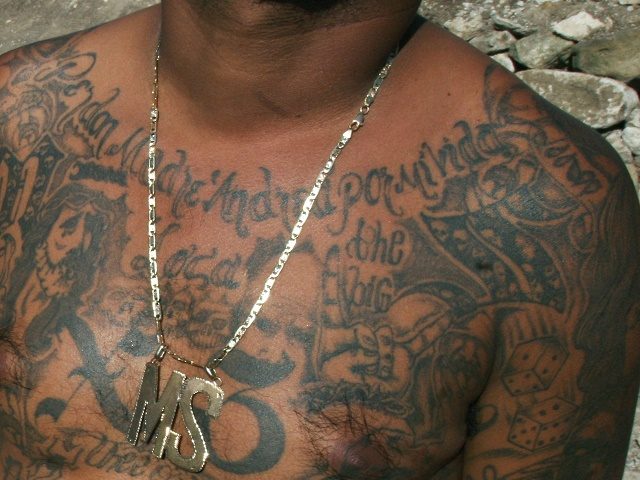 I really cannot understand what is wrong with the Feral Left sometimes. These are convicted gang members and Trump just wants to boot them out. In fact, just about everyone agrees they should be booted out.
What possible motive can traitor lawmakers in California have for blocking access to the database that contains all the known gang members?
Advocacy groups fear that Trump would sift through the names on the database in a search for immigrants who have amassed a criminal record in the US, only "to deport…[illegal] immigrants who've been erroneously labeled as gang members."
Which means illegals who abused the welfare and unemployment system of the Feral Democrats powerbase. Got it.
Time to kick them all out. Maybe we can send the traitor lawmakers out too. They clearly hate America enough to not want to stay here, so why are they staying?
Check out my movie Underdoges on Amazon because I want Trump to kick out all the illegal criminals infesting our great nation, America.