Source http://www.breitbart.com/tech/2016/12/05/penn-state-students-fined-for-destroying-pro-trump-signs/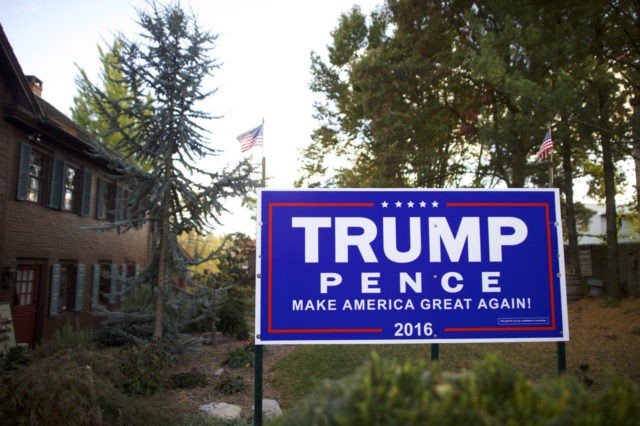 Ah, if only this would happen 24/7. What you're seeing is more resistance to the stupidity and depravity of the feral left and for the first time, these feral idiots have a real fight on their hands.
It's worth noting the pro-Trump students that reported the idiot feral liberals had donation asks made in their name to benefit Planned Parenthood.
The Upenn students that got fined might be toying with identity theft by making such an ask but hey, at least they got caught.
You can watch my Pro-Trump political comedy Underdoges on Amazon because I took a lot of heat from liberal actors trying to make it.