Source http://www.breitbart.com/big-government/2016/12/07/uconn-president-releases-plan-to-protect-illegal-immigrants-on-campus/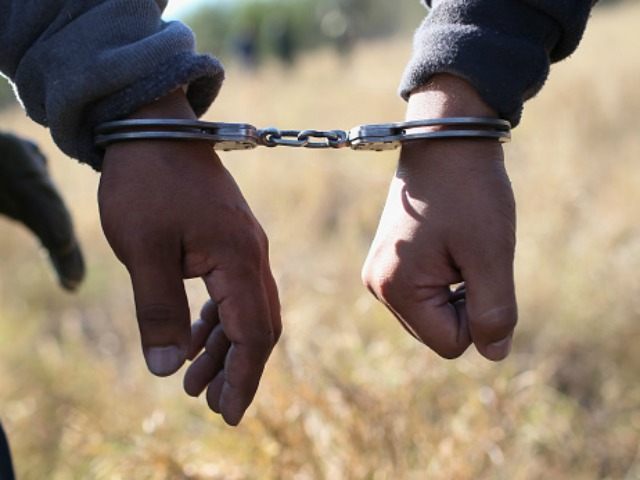 UConn stupid bitch Susan Herbst has to be a @#@# and decides to sanctuary all illegals at her campus.
Her focus is on illegal alien students and has instructed UConn police not to arrest anyone or comply with ICE/federal law when it comes to illegals or inquiring about their immigration status.
The text of the article was a bit tricky but it sounds like it only applies to UConn police. Federal law enforcement like ICE/FBI, as an example, can still walk in and do their job.
I'm 100% sure the UConn police won't interfere, let alone get into a gun battle. That'd be crazy. And I'm sure the UConn police would refuse any order by stupid feral left liberal @#$# Susan Herbst to stop the ICE agents from doing their job at "any cost."
Consider watching my movie Underdoges on Amazon because the title just upgraded with the "Pro-Donald Trump" tag in the title. Nice!