Source http://www.breitbart.com/milo/2016/12/08/milo-protesters-released-arrest-michigan-state/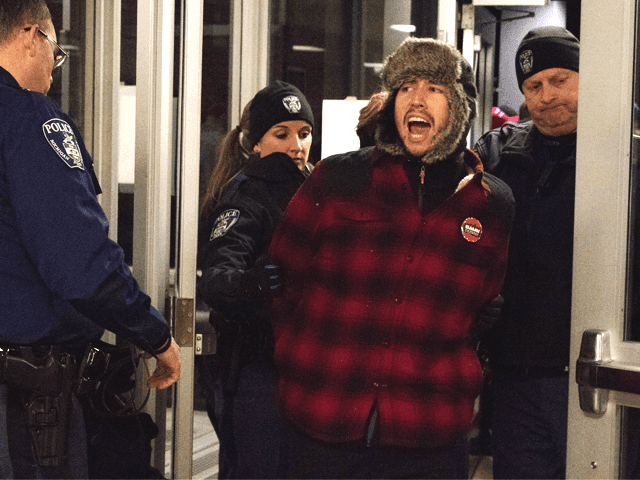 7 idiots, including 2 Michigan State University students, were arrested and released by the police. They could face up to 2 years in jail and $100 in fines but my guess is they will get off very lightly if none of them have criminal records.
Now that President Trump is in charge, essentially, We can finally see everyone who is alpha male, shitlord, and patriot to rise up against stupid idiots and their feral liberal ideology.
Could not come at a better time. We have 8 years to right the American ship and create a stable foundation to Make America Great Again once Trump leaves office. Don't squander it.
Come watch my Pro-Trump Film Underdoges on Amazon because there is a drug dealer in the movie who gets punched in the stomach by a DEA agent. Funny!