Source http://www.breitbart.com/big-government/2016/12/11/aclu-sues-indiana-town-cross-top-christmas-tree/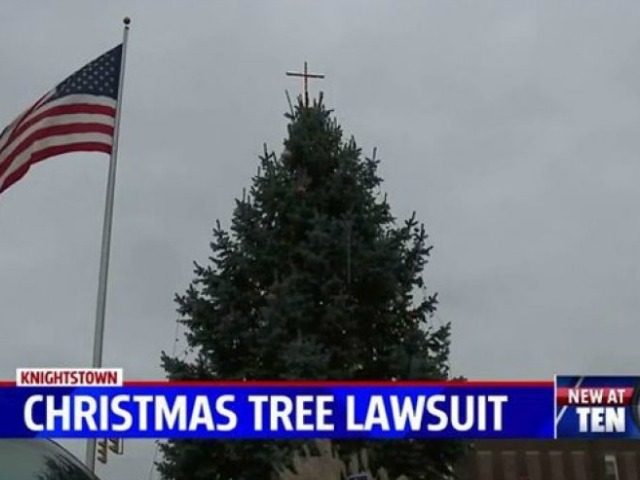 I wonder if after Donald Trump becomes Potus if he can reverse some of this cultural rot and stupidity. Smells like an opportunity for the plaintiff and ACLU to pocket some lawsuit cash by attacking a small town over their free speech right to have religious symbols.
Since the ACLU is suing because the Christmas tree is triggering one townsmember, maybe I can sue the ACLU for them triggering me with their stupidity and win millions of dollars.
Perhaps some tort reform is in order.
Consider watching my movie Underdoges because I like Christmas. Merry Christmas folks.