Source http://www.breitbart.com/big-government/2016/12/13/tower-summit-trump-meet-silicon-valley-techies-funded-hillary-clinton-democrats-tune-millions/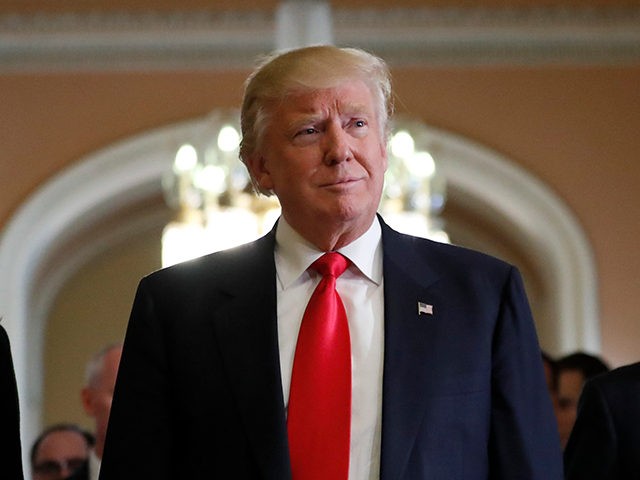 So after the public humiliation of Mittens Romney during the Secretary Of State picking phase, it's time for Silicon Valley's turn to get reamed.
Now reading the article, Bill Gates had already met with Trump and said nice things about him. Even calling Trump "The JFK of our time."
At least Bill was nice.
Apple, Google, Faceborg (facebook), Jeff Bezos himself (Owns and founded Amazon), and many others are coming to Trump Tower to see him.
Either to bend the knee or risk getting cucked, horribly.
What's funny is they are all saying "we hope Trump will create fair trade deals, reduce regulations, and fix the tax code."
I guess they're worried about offending trump if they're going to repeat what Trump has been saying ad nauseum during the campaign. Could be a negotiation tactic for favorable treatment.
If you're wondering why everyone meets Trump at his home base instead of the other way around, it's because it's a good negotiation tactic. Negotiations that take place at home turf favor the home host. It's just an optics issue. They come to you, not the other way around, so obviously you must be more "powerful".
Watch my pro-trump film Underdoges on amazon because everyone is slowly coming to grips with a Donald Trump presidency.