Source http://www.breitbart.com/texas/2016/12/14/hate-hoax-nyc-muslim-arrested-claiming-attack-trump-fans/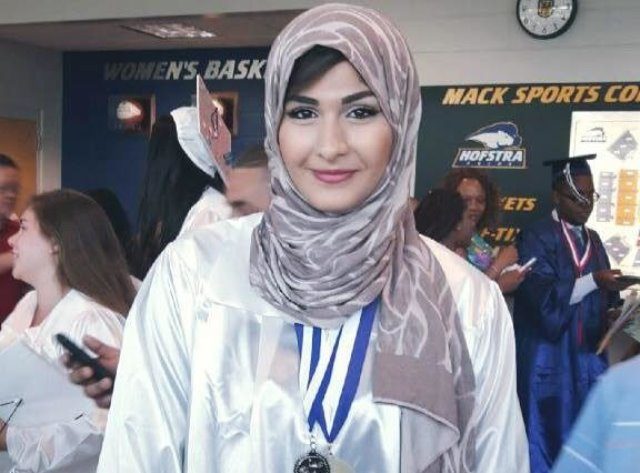 Not much to say here except that she got caught lying by the wonderful NYPD (new york city police department)
I'm not sure why idiot feral liberals think they can get away with stuff like this but when fake news outlets, hollywood, and academia all seem to push a sense of liberal invulnerability, well, your grasp on reality slips completely.
Yasmin is lucky she's learning this (or maybe not) lesson at the tender age of 18.
Assuming this is her first real crime, she'll be let go easy. Subsequent crimes will be punished more severely as that is the normal way things go. Punishments ramp up as you commit more and more crimes.
It's interesting to note that fake news losers Buzzfeed and the idiot New York Daily News (super liberal, rabidly anti-trump) passed it off as fact. I doubt either of those scum news sites will issue a retraction, bother to correct their stories, or quietly edit the errors out. Oh well, fake news has to go. All of them.
Enjoy my pro-trump film Underdoges on Amazon because I don't like hoaxes. Especially ones against fellow Trump supporters.