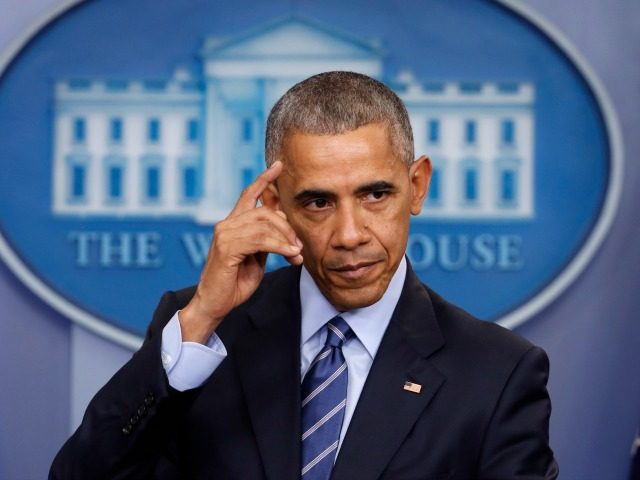 It fills me with such pride that the Donald Trump Tsunami win of 2016 has forced Idiot Obama to call out the arrogance of Rotten Hillary and call out his own party of shitlid effete beta males and SJW's for not taking the time to talk to the ordinary American.
But when you're an open borders nut like Obama is, backed by Open Borders Puppet Master George Soros, your goal was to amnesty everyone and replace the ordinary American, which thankfully failed (for now).
Obama's press conference today was both a humbling moment for him and the democrat party, as well as pointing blame at all the idiots that threw the election. Rotten Hillary was thrown under the bus to regain some credibility lost but what he doesn't want to admit publicly (or he can't) is that the Democrat Party's freefall has just begun. As real men and women, who respect traditional gender roles, take America back, the incredibly queer Democrats with the 1 inch arms will be completely powerless to stop us from Making America Great Again.
Idiot Obama also tried playing the Russian Hackers card again, this time directing it towards the wikileaks that exposed DNC corruption and CNN collusion, and all that good stuff. You could tell by watching him, if you could stomach that, he didn't even believe the words coming out of his own mouth. He was just going through the motions and probably cannot wait until it's all over on Jan. 20th.
Hahaha. It feels good to win all the time, 24/7. But let's not rest on our laurels, we have work to do and the feral left never sleeps. They will keep coming back at us until we bankrupt their shitlib institutions, replace their degenerate ideology, and push back their failures once and for all.
Consider watching Underdoges on Amazon because I'm glad the regular folks like us have a shot at the American dream again.
Source http://www.breitbart.com/big-government/2016/12/16/obama-latte-sippin-democrats-need-show/