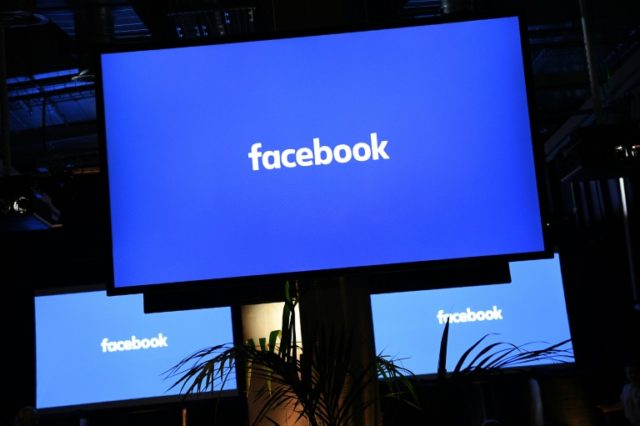 I still remember when the ACLU use to be the annoying "good guys" where they defended a neo-nazi's right to free speech. That case involved a jewish lawyer defending the neo-nazi's right to say hateful anti-Semitic things because it was a guaranteed right under the first amendment.
How times change.
Or as Mike Cernovich and others seem to say, "Life comes at you fast." (I have no idea what the meme means)
As with any feral liberal, the ACLU senior manager that is quoted talks in double speak. I won't repost most of it here since you can check the source but in other words, he wants Facebook to go after the worst spammers possible but maybe but it will be targeted towards trending results. With the help of facebook user reports, Facebook can take "action" to remove the posts.
Huh? That idiot never mentions who polices the Facebook thought police.
The feral left is immediately going after us and the alternative media that we've established. New right, alt right, whatever label you want to use, they're coming for us. Facebook is joining Twitter's shadowbanning (Twitter's form of censorship) to help stifle our voice but once Trump is admin on Jan. 20th 2017, we should have a little more breathing room.
As always, keep urging @transition2017 and #Trump to regulate and declare social media utilities so they can't censor free speech or "fake news" at all. If we fail, the globalists will win. I've been tweeting at them regularly and you should too. Mike Cernovich says the @transition2017 handle is actually read for sure by the Trump admin so take advantage of that!
In the mean time, ACLU should be added to everyone's shitlist, if it isn't already. The worst part about this is the ACLU is taking advantage of their free-speech reputation to push this new anti-free speech censorship but thankfully the American people are much smarter than that.
Electing Donald Trump on Nov. 8th of 2016 this year certainly proved that!
Watch my pro-Trump comedy Underdoges on Amazon because it's funny and I did not have limits on free speech when making it. It has no cursing either.
Source http://www.breitbart.com/big-government/2016/12/16/facebook-aclu-fake-news/