Source http://www.breitbart.com/london/2016/12/05/afghans-murder-rape-arrest-reignites-germany-migrant-debate/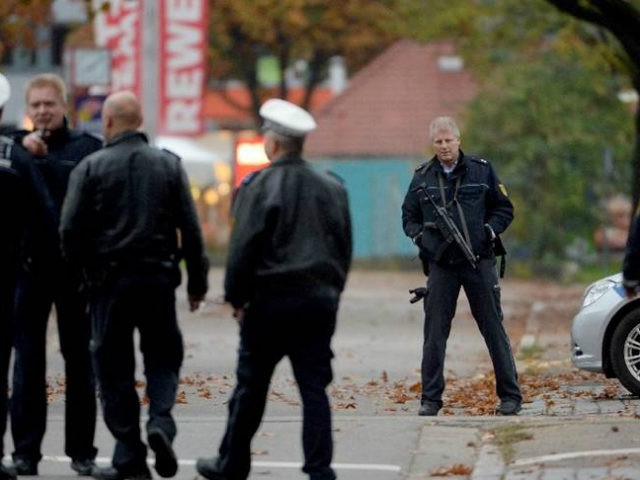 This isn't new to readers of my blog but Germans are increasingly getting angry about rapefugees coming and killing, maiming, terrorizing, and stealing from the German people.
Of course the globalist rat bastards want none of it and said of the strong anti-refugee sentiment, "AfD co-chief Joerg Meuthen, whose party has made gains on rising discontent over the flood of refugees, said: "We are shocked by this crime and at the same time we see that our warnings about the uncontrolled arrival of hundreds of thousands of young men from Islamic-patriarchal cultures are written off as populist."
Little wonder everyone is getting pissed off and want their leaders heads' on a pike.
I wouldn't give up hope though. You can always kick them all out once you elect a strong enough leader that will stand up to the open border idiots.
You should watch my movie Underdoges On Amazon because I would kick out all the rapefugees in a second.